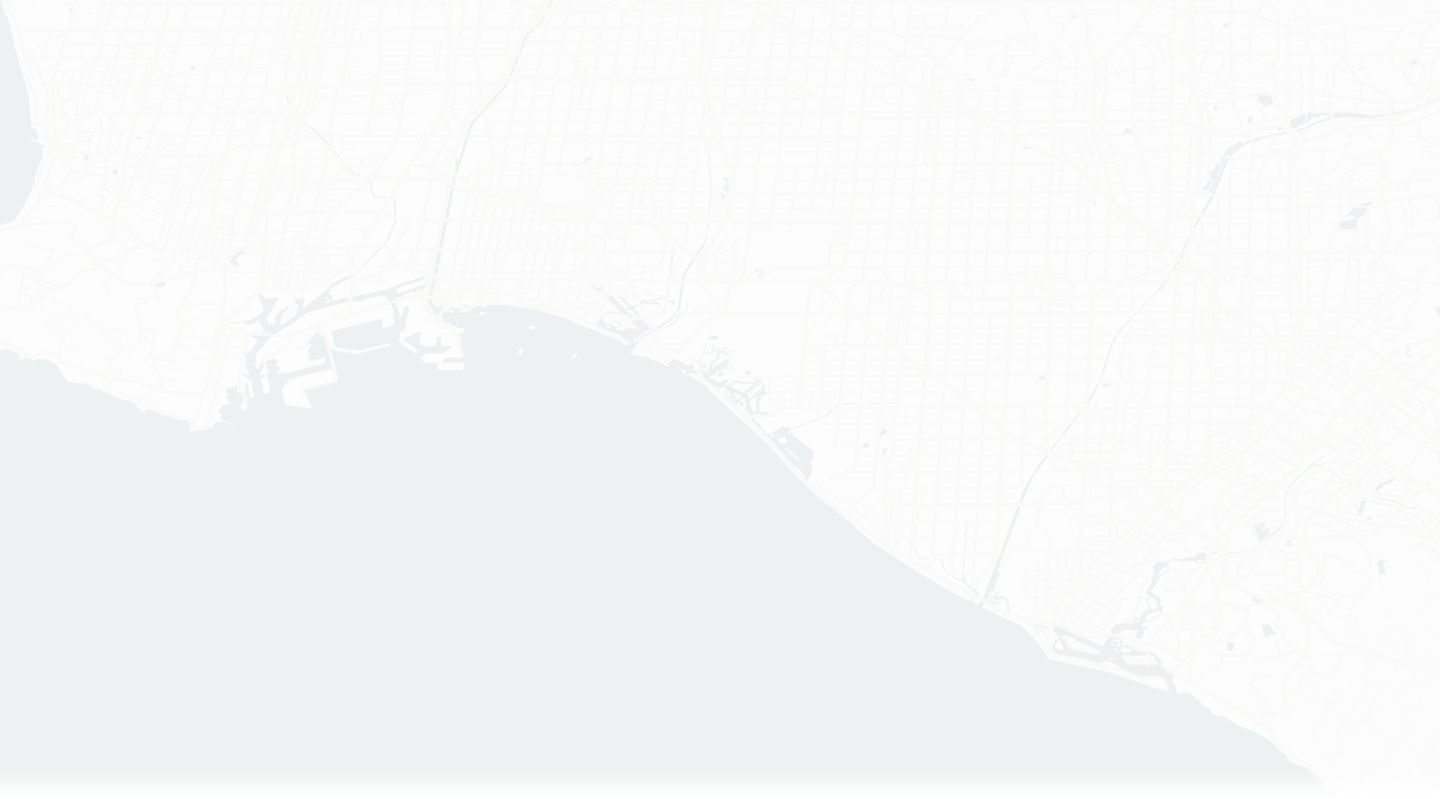 Never miss an update.
Route keeps tabs on your deliveries so you don't have to. Get notified every step of the way.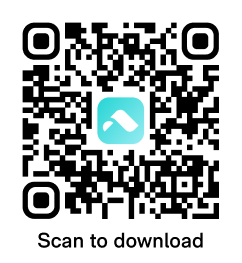 Turn On
Package Protection
Guarantee safe delivery of your packages by protecting them against loss, theft, or damage.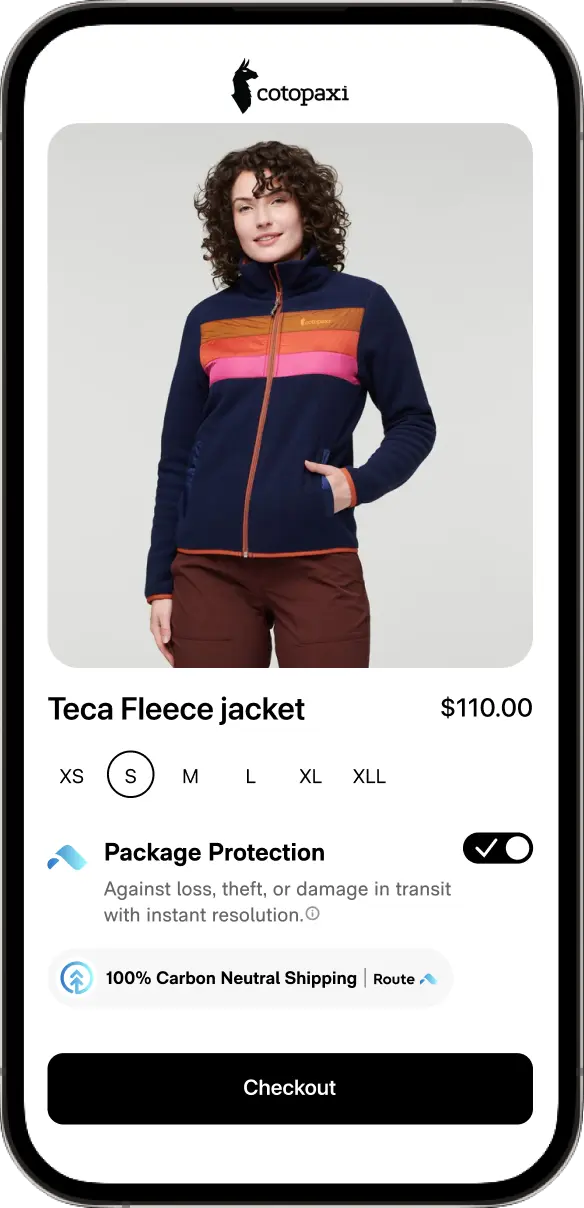 Take the Greener Route.
Your orders with Route finance reforestation and other projects that remove carbon in the atmosphere.
Learn more
Shop anywhere.

Track on Route.
Best-in-class tracking.
Wondering where your packages are? We built you a map that tells you everything you need to know at a glance – and it feels like magic.
Carbon Neutral Shipping.
Take the greener Route. Choose carbon neutral shipping at checkout, and take instant climate action by supporting one of our carbon removal projects.
Theft & damage protection.
Add peace of mind to your cart. Route offers protection from loss, theft or damage. Resolve any shipping issues with one click.
Shopping Reimagined.
Never run out of gift ideas for you or someone else. Get personalized product recommendations and browse brands that support causes you care about.