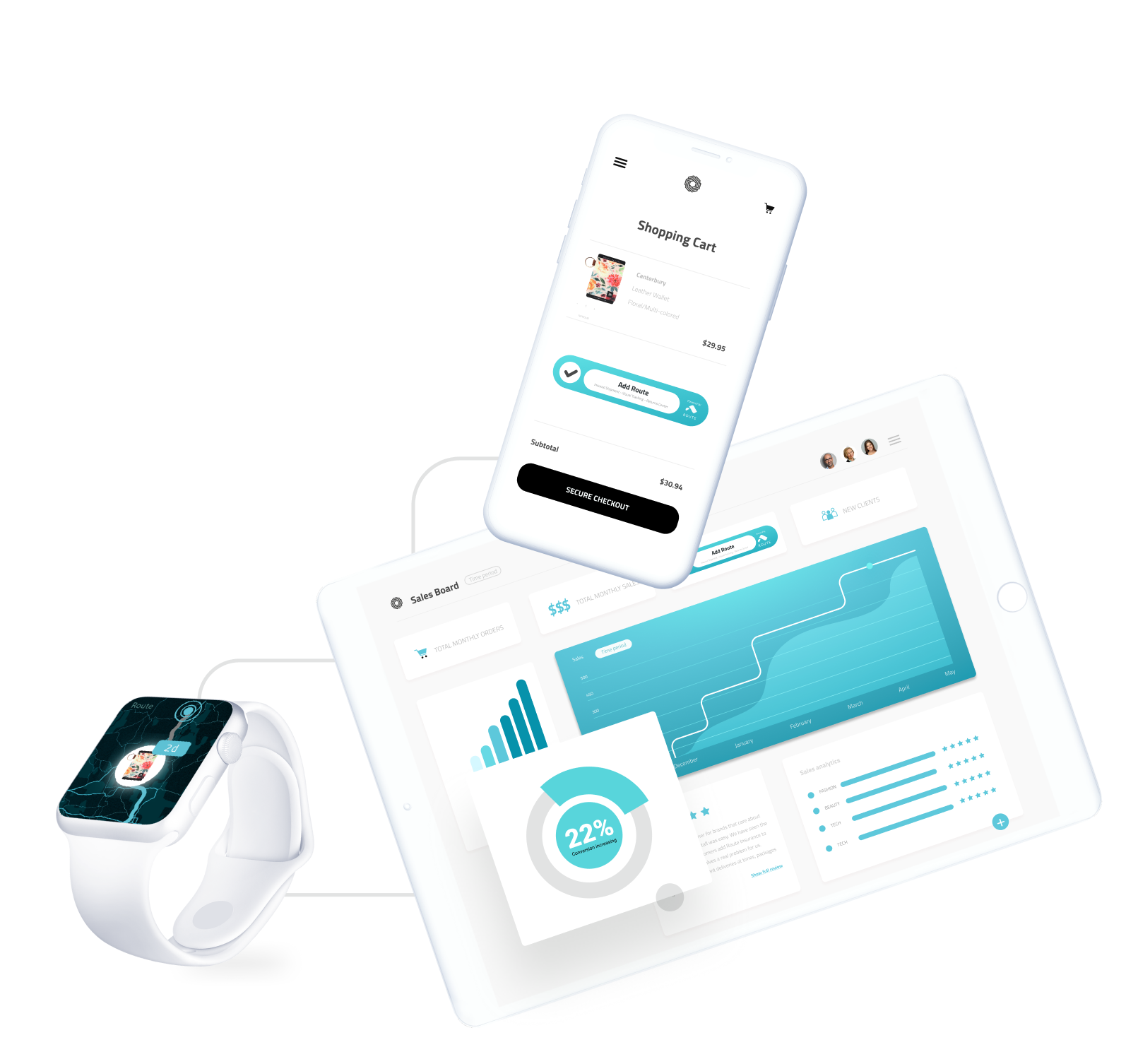 Our partner network includes ecommerce platforms, solution partners, agencies, payment service providers, logistics companies and more. Our partners help bring Route's improved purchase experience to thousands of merchants and millions of customers worldwide.

Make money off of your ecommerce connections
How the Route Partner program works: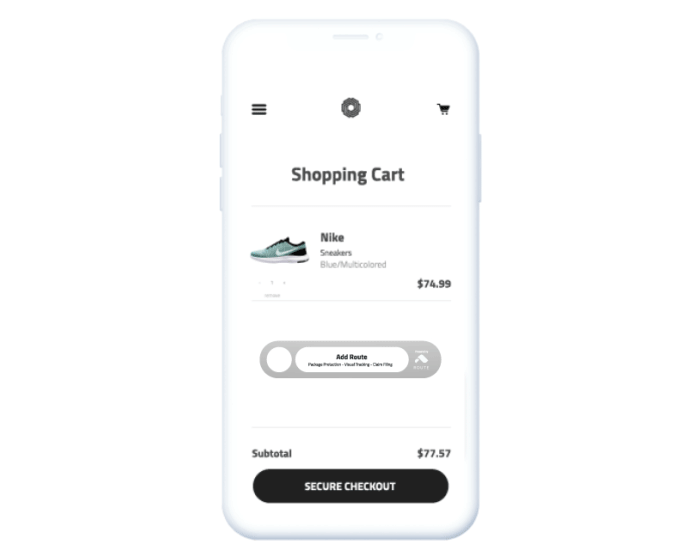 You'll receive a referral link and Route-branded assets to be able to share with your customers!
Share content with your link on social media, email, or anywhere else you like.
At the end of each month you'll be paid via PayPal or Stripe for each new referred merchant that adopts Route!