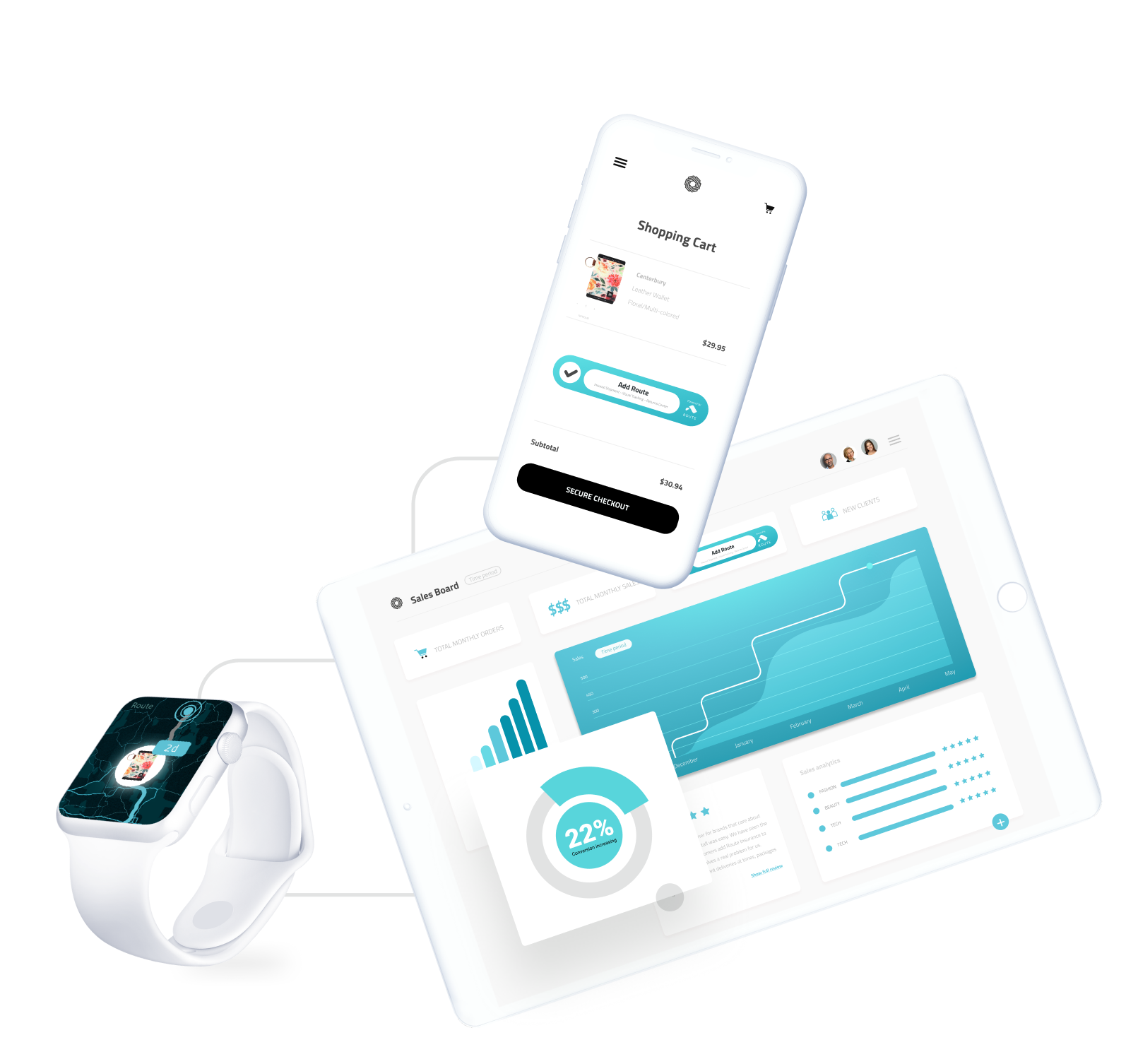 Protection against lost, stolen & damaged orders

Proactive, branded shipping & delivery notifications

Visual tracking for all orders

Universal purchase history

100% free for all merchants

An unforgettable brand experience, from checkout to delivery.
You don't lose money on refunds because we cover the cost. Route creates an easy way to reorder the same item, creating an additional sale, instead of lost revenue.
Cart abandonment can be due to lack of trust. Route can increase conversion rates for customers by an average of 8-12%.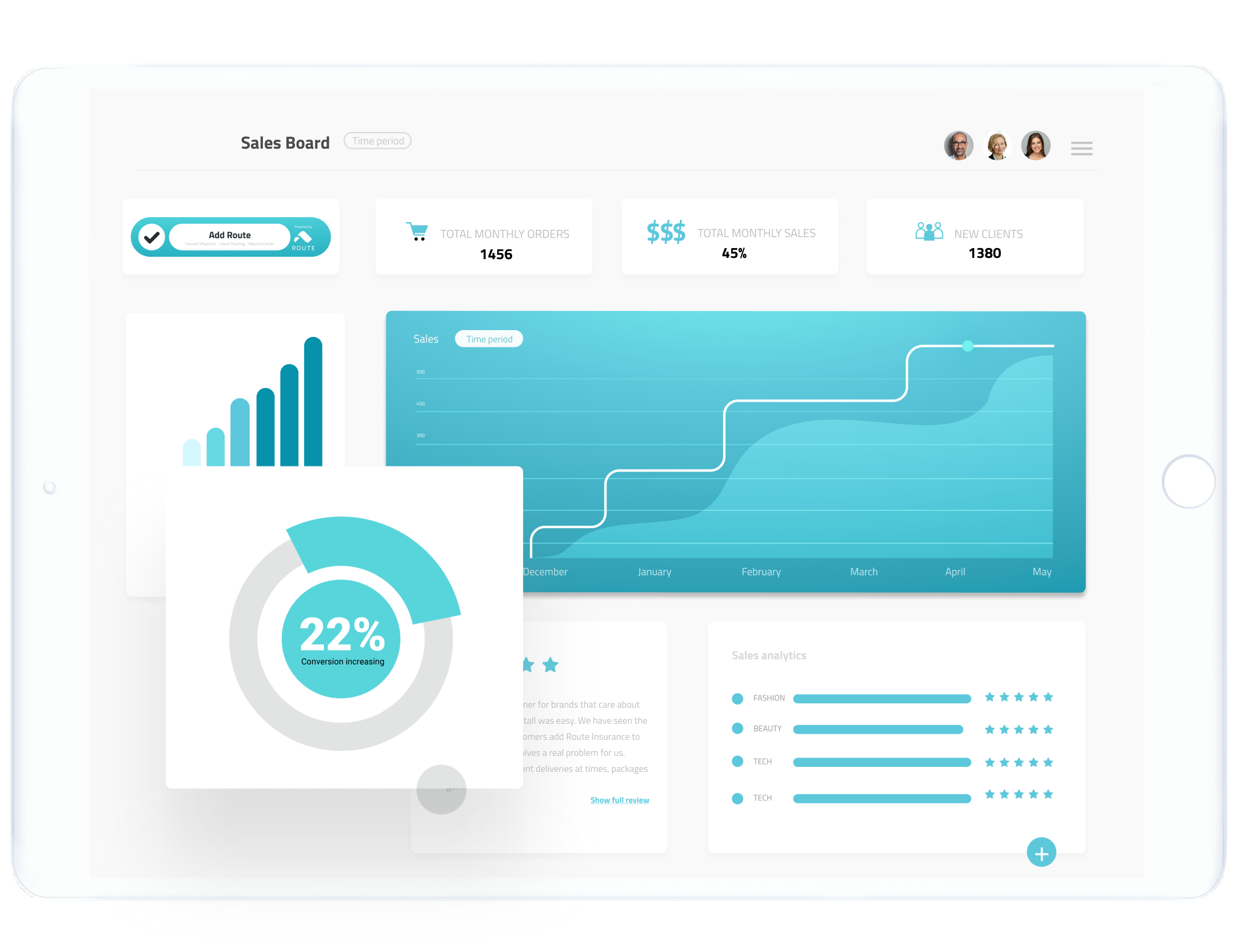 Would purchase again from the same retailer if they were satisfied with customer service
Lost, stolen or damaged items should never diminish your brand's reputation, or become the customer's burden. If the unexpected happens, Route handles everything in just a few clicks. Customer service calls go away, returns become additional sales (instead of a loss).
Expect proactive communication and details about their shipment
Have changed their buying behavior due to porch piracy (stolen packages)
Say e-commerce merchants are not doing enough to prevent stolen packages
Said they would pay a higher cost for an item if retailers offered shipping insurance for it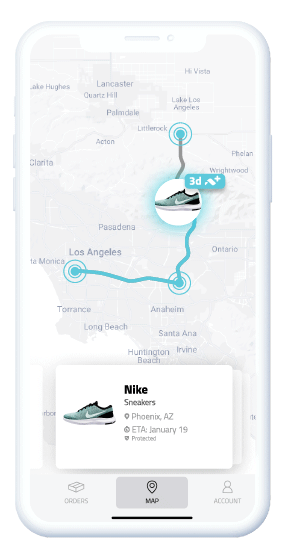 "Over 70% of our customers opt for the insurance, which increases their confidence in our business."

"Would you like an option to buy insurance for 1% to protect your shoes 100% in the event they were lost or stolen?"
Source: Bangs Shoes surveyed 1,500+ of their customers on Instagram in May 2019.

Avg shopping cart conversion
rate increase †
Avg reduction in lost revenue from returns & refunds †
Avg reduction in customer service costs †
Avg opt-in rate for Route's coverage at checkout †

E-commerce merchants love it
† Averages reported from 7 Shopify merchant customers in May-Aug 2019.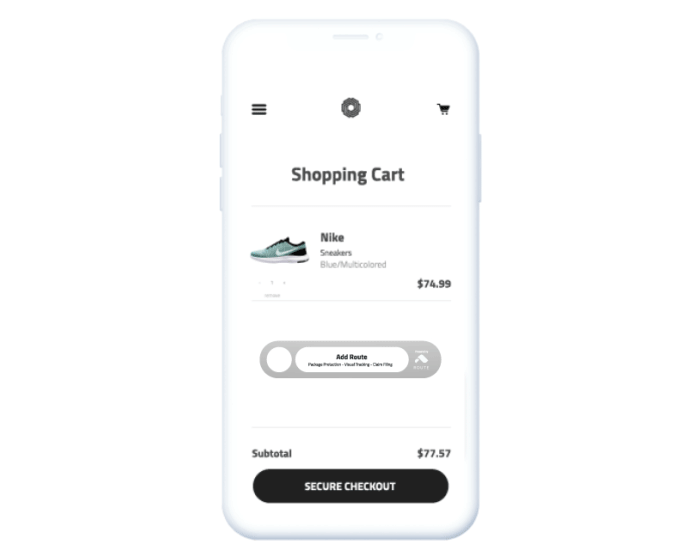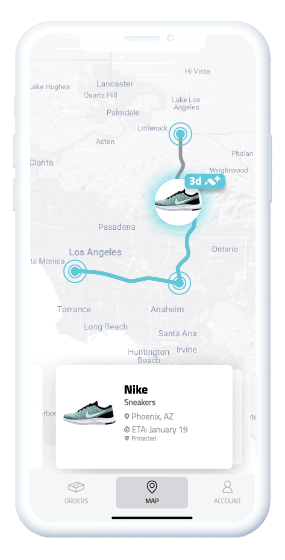 Merchants install, configure and test the app in a secure environment. Most setups take 10 minutes to 4 hours to test and configure.
Customers will see a small option to select Route on the shopping cart page, and can choose to protect their order if they'd like. Opt-in, opt-out and full coverage is available.
Measure performance on your Route dashboard. Route customer data shows increased conversions, decreased returns and fewer customer service calls.
Customers enjoy peace of mind, easy resolution of issues, visual tracking and proactive updates every step of the way.
Only $0.98 or 1% of order value.
"After hearing of other merchants' success with Route, we gave it a shot. We saw a significant increase in conversion in the first few days. Now I can't imagine taking it off my store."
"I love how Route is free for merchants and gives peace of mind to our customers during checkout."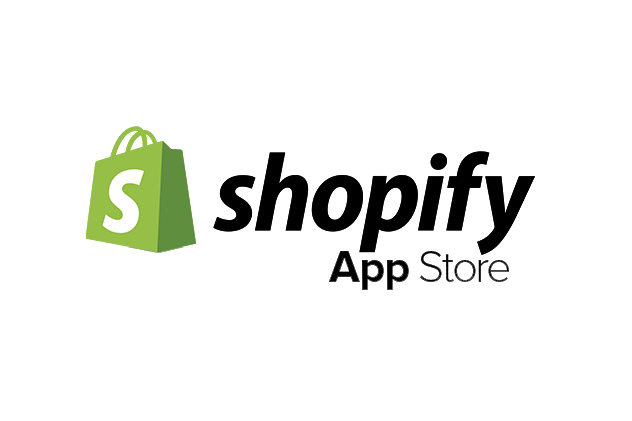 "Since we began using Route insurance our customers have been so much happier knowing that their lost package is covered 100%."

"The easiest and best thing we could have done for our site... Route has improved our conversion rates, while providing our customers with a greater sense of purchasing confidence."
"App installation was easy. Customers seem comfortable paying the small additional fee and the first customer claim was dealt with quickly and effectively. Overall, a very worthwhile app."

"The people at Route are fantastic to work with, the on-boarding is wicked fast... Very excited about Route and the value that it adds to our site/customer trust. Would highly recommend adding it to your store!!!"